Warehouse Robotics for RPA Automation
We offer flexible solutions which help your business to grow
Warehouse Automation Services
Warehouse automation services are a great way to increase productivity and reduce costs. We offer flexible solutions which help your business to grow.
Complete Automation Solution
Our warehouse automation robots help companies improve their efficiency by automating manual picking, packing and shipping.
A complete automation solution is the key to making your business run smoothly. Our warehouse robotics for RPA automation services are designed to help you automate all of your warehouse processes.
Robot as a Service (RaaS)
An easy way to get started with robotic rpa automation is the RaaS – a business model in which the robot warehouse vendor provides customers with the hardware, software and services required to implement robotic process automation (rpa) solutions.
We can provide fully automated process solutions in a specific niche or industry verticals.
Software as a Service (SaaS)
The SaaS software is a type of software that is provided via the Internet. Typically, such software is hosted by an external service provider and offered as a subscription, with updates and support available as part of the package. This ensures that we keep the systems up to date and running at all times.
Automotion optimisation for various industries
Industrial and Warehouse robots can be used to perform a number of tasks with high accuracy and speed. These machines are also known as Automated Guided Vehicles, which are used in various industries such as logistics, mining, agriculture, etc. We develop robots for efficient and safe material handling, eliminating the human factor from processes, while increasing productivity and efficiency.
Warehouse Logistics / 3PL
It's important that you have the right tools in place before you start making changes. We can help you!
Our RPA allows companies to automate repetitive tasks such as data entry or order fulfillment so they can focus on higher value work like customer service and strategic planning instead.
Warehouse automation can improve efficiency by automating tasks. These can be done using robots throughout a warehouse space; they work together and perform all necessary steps without human intervention. We make it possible to oversee multiple robots working together on different parts of production lines at once.
The healthcare industry employs millions of people, and its work touches almost every aspect of our lives. This means that there are a lot of processes that can be optimized to make things better for everyone involved. If you're looking to get started with robotics in the healthcare industry, our RPA automation may be an excellent choice!
Choose right robot for your needs
Robots are great because they work tirelessly 24/7 until they finish their tasks at hand (or run out of battery). But before you begin to automate your warehouse, you need to make sure that you have the right robot for the job. This can be a confusing process because there are two main types of rpa robots: moving robots and sorting robots.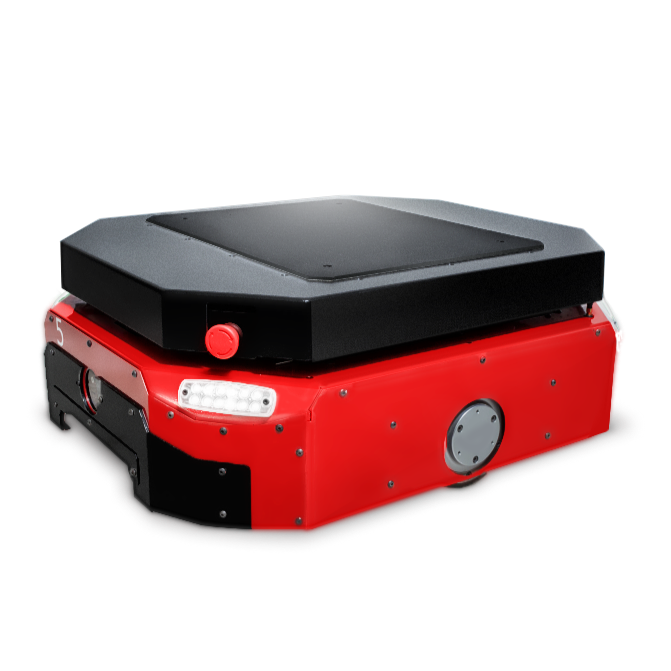 Moving robots are designed for picking up items from shelves or pallets and putting them into bins or crates. They're ideal for companies who want to streamline their packing process by automating manual tasks like loading boxes onto trucks or repackaging bulk orders into smaller units for shipping out to customers.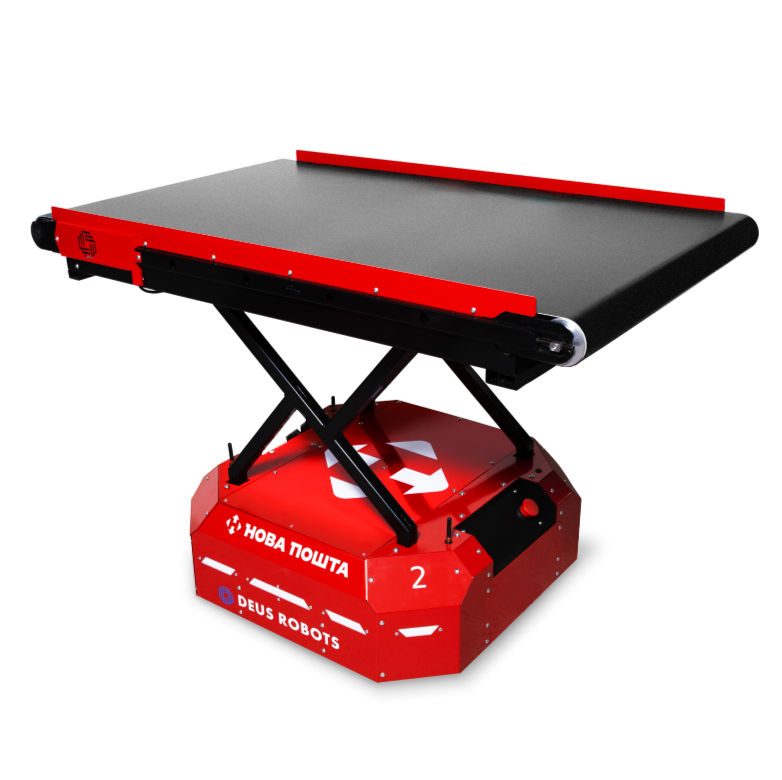 Sorting robots perform tasks like inspecting products or separating products into different categories based on size or color—for example, separating bananas from apples so they don't get mixed together during shipping. If your company has a lot of sorting needs within its warehouses then investing in a sorting technology may pay off big time!
Software as a Service (SaaS) — Deus Robots Management System ™ (Deus RMS ™)
SaaS (Software as a Service) is a cloud-based software solution.
SaaS offers benefits are:
The integration is simple and seamless with most ERP systems, warehouse management systems and MES solutions. The solution also features a simple and intuitive user interface that makes it easy to use for any employee.
2. Fastest time to automation
AGVs can be implemented in hours and require no special infrastructure. It can be integrated into your WMS. You can use them with almost any business application — including rpa robotic process automation software.
3. Adapts instantly to changing requirements
Adapts to changing requirements: can be configured for different tasks, environments, users and devices. Can be configured for different OS (Windows/Linux). Supports Oracle EBS R12.
Our RPA (Robotic Process Automation) services are backed by industry-leading security through the cloud.
Our experts of rpa robotics develop an efficient solution, ensuring compliance with regulations of GDPR or HIPAA.
Why Deus Robotics for Warehouse Robotics Automation
Why Deus Robotics warehouse robotics company? We are a leading provider of warehouse robotics automation solutions. Our solutions are designed to help you improve your business efficiency and productivity, while reducing costs. We offer a wide range of warehouse automation services, including rpa robotic integration, robotic automation process, Machine Vision Inspection.
with our navigation system
with our warehouse simulator
Start your journey with us Today
If you are looking for a partner who can help you with your rpa robotica project and make it successful, we are here to help. We have the best robotics technology and solutions. Our experts have years of experience and will provide you with the best service possible.
We at Deus Robotics are glad to be a part of your automation journey.