Deus Robotics — Products
Deus Robotics is a unique high-tech solution that will optimize your internal logistics and distribution processes. We are dedicated to helping a wide range of companies achieve their logistic goals quickly and efficiently. The robots come equipped with independent driven steering wheels and a highly functional camera system for autonomous functionality—no need for modifications to the existing design.
Deus Robotics was established in 2018 with the aim of changing business processes, assuring faster and better results. We are a fast- growing tech company dedicated to solving tasks for fulfillment and sorting ops across different industries, including logistics, e-commerce and many others. Our team is made up of industry experts and professionals in robotics. Our programmers, designers, and engineers are all highly experienced.
We design and build robots for efficiency through the automation of physical work. We aim to reduce operational costs of manufacturing, construction, and service companies. We achieve this by developing and supplying individual robotic solutions based on custom warehouse needs.
Moving robots: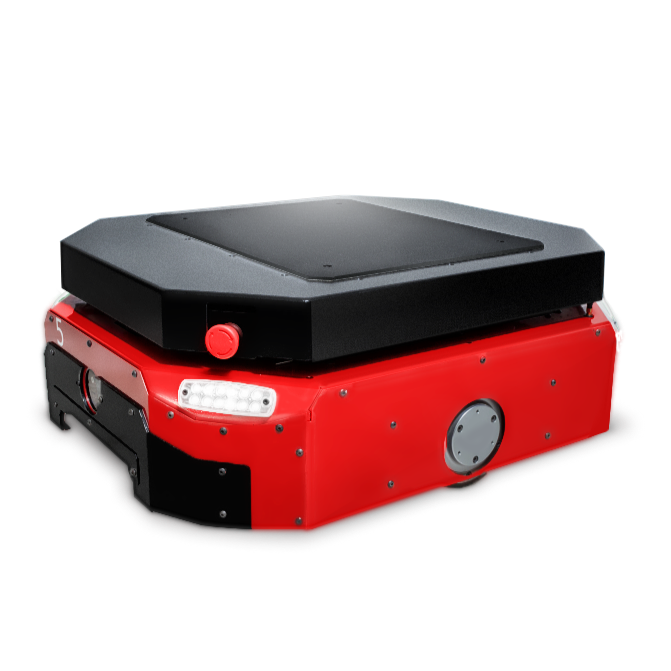 Heavy Robot
This robot is designed for transporting heavy goods on a cart or on its top. The area of the warehouse can have any configuration.
More info
Rack Robot
This robot is designed for transporting heavy goods on a cart or on its top. The area of the warehouse can have any configuration.
More info
Sorting robots: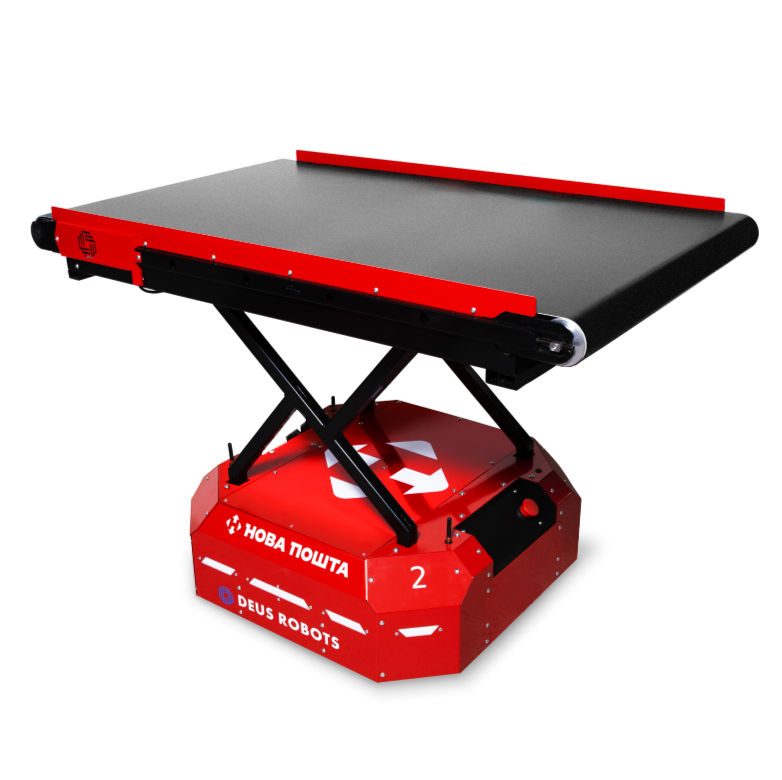 Sorting Robot
This robot is designed for transporting heavy goods on a cart or on its top. The area of the warehouse can have any configuration.
More info
Why Deus Robotics
At Deus, we understand that technology is changing the world and robotics is the future for many industries. That the main reason the company was built. We aim to use AI through autonomous robots to provide a solution for logistics, medical, military, and many other industries.
Due to the growing demand, many manufacturers have come up, making it even harder for customers to make decisions. Deus robots promise and easy way for those who need affordable and yet high-quality solution.
Why use our robots?
Save resources
Research shows that many companies spend on things that can be handled easily by robots. Robots offer a total of 200 hours of work for one worker.
That means where you would need to hire 200 workers, you invest in one robot, and all your needs are taken care of. Besides, the robots are available 24/7. As long as they have enough power, they should handle all the work for the given amount of time.
Our robots payback is up to 24 days of work of the worker with eight hours a shift. This is the best way for companies to save some money and invest in other things.
Technical feasibility
We value our customers and want to offer the best services possible. Deus Robotics is a young, fast-growing high-tech company dedicated to improving business processes.
Our customer support team is always ready to lend a helping hand and answer all your questions. We build custom and personalized solutions based on customer needs.
Prototypes on our bots assembled from manufactured parts are always available. There is a possibility of their going into production with 10 to 12 months. Timely and efficient service delivery is the foundation of our operation. We are happy when our customers and are happy. And everything we do is customer-oriented.
Professionalism
The growing demand for and usefulness of autonomous robots has led to the production of sub-standard products. Many companies are finding it hard to trust robotic companies because of these issues.
Dues Robots aims to restore the good name of the industry by offering the highest quality of products. Our solutions include heavy bots, rack bots, and interior finishing bots. They are designed to meet specific user needs.
We have a global management structure with a top-notch engineering discipline. We are committed to excellence and consistency.
Using our robots promises expectable and repeatable quality for all surfaces. By partnering with Deus Robotics, you gain access to a world of high-end solutions.
Deus Robotics was established in 2018 to offer the highest quality ever in technology fields. We aim to pitch ourselves as a global leader in the next few years. And that is why quality is crucial to our business.