Deus Moving Robots — AGV Warehouse Robots
Deus moving robots is a company that specializes in automated guided vehicle warehouse operations. We are currently developing a new technology called AGV (automated guided vehicle), which is a robotic system designed to move around warehouses and other industrial facilities.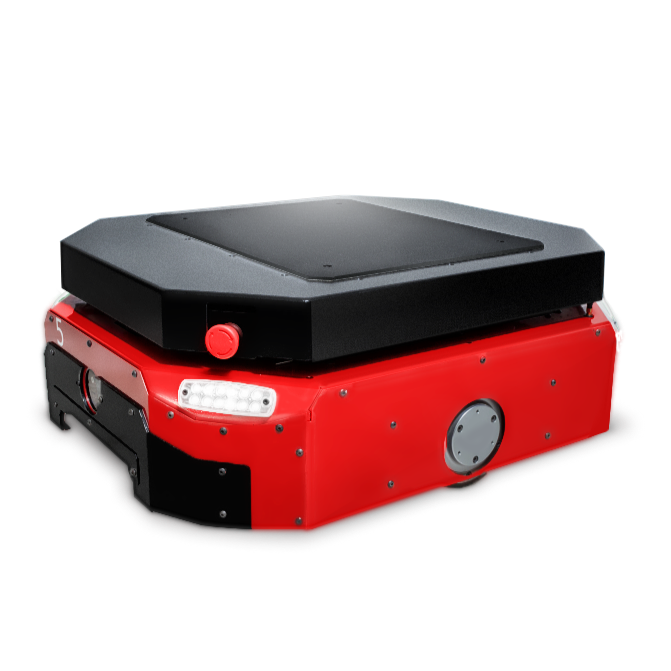 robot agv for warehouse is able to carry out tasks such as moving inventory between storage locations. The moving robot also uses a laser rangefinder so it knows how far away objects are from it so it can make sure not to run into them while moving around the warehouse.
Characteristics:
Weight, kg:

120

Dimensions, mm:

800 x 670 x 300

Rated Load, kg:

300

Full load rated speed, m/s:

1

Rated battery life, h:

8

Charging time, h:

1 or 3 (charging station dependent)

Working temperature, C(F):

0-45 (32-113)

Charging temperature, C(F):

0-45 (32-113)

Obstacle detection:

Yes
Covering full moving scenarios for Warehouse
It's important to ensure that your employees are protected while handling these items, so you'll need to invest in the right equipment.
We have mobile agv robot that range from transporting heavy racks to pallet and bin moving, so you're sure to find one that suits your needs.
How many people do you need on hand to move the load? If there are only a few racks, one person may be able to move them with no problem. However, if you have an entire warehouse full of these items, the right mobile robot agv will be needed in order to complete the task safely and efficiently.
Transporting Pallet & Bin Moving
Whether it's pallets and bin moving or heavy machinery, we've got the experience and expertise to handle it all. We'll offer our warehouse pallet moving robot to work with your team and help you design a plan that keeps everything running smoothly during all the processes.
Unique advantages of Moving Solution for Warehouse Automation
Creating unmatchable values for clients
With automation and efficient robotics, it's never been easier to get more done in less time. Rapid Deployment is a new approach to deploying agv mobile robot that maximizes your ROI while reducing costs and risk.
Our warehouse picking and moving robots designed with redundancy in mind. If a robot stops working due to mechanical failure or software glitch, no work will be lost; others will continue doing their jobs while the broken one gets fixed.
In addition to the high speed and accuracy at which these warehouse robots agv operate, they also provide a significant cost savings when compared with human labor. An average worker would require a salary of plus to match the productivity of agv moving robot.
This high flexibility allows the machines to work in a wide range of environments and conditions, increasing their overall efficiency and productivity. High flexibility is a key feature of warehouse automated guided vehicles.
The adaptation of warehouse agv robot has been working in warehouses since its inception. And we've developed unique systems that work in these challenging environments. So you can use them in any area.
Why Deus Robotics for Warehouse Robotics Automation
We're committed to providing our customers with the best possible support, no matter how big or small their needs. We specialize in both mobile and fixed robotic solutions, from low-cost collaborative robots to high-end automated guided vehicles. Our team has experience with many industries, including automotive, food & beverage, electronics/electricals, pharmaceuticals/medical devices, warehouse logistics agv robot and more.
Start your journey with us Today
We are a growing company focused on the development of technologies for automated guided vehicles in warehouse and their production. We know how to work with our clients to find the best solution for their needs. We are proud to offer our customers consulting in order to help them make an informed decision when choosing a particular product.